3 miracle benefits

of
silicone piercing disc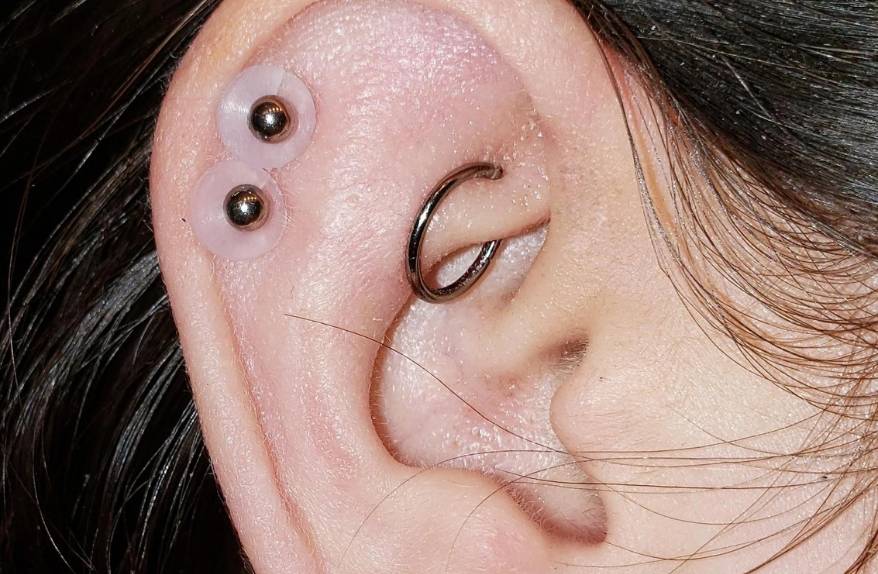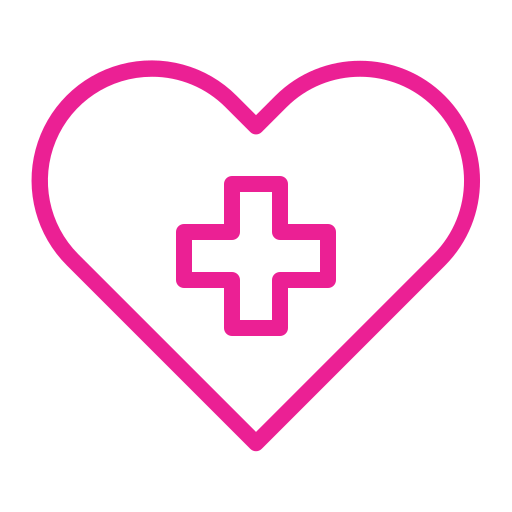 LobeLove™ Piercing Discs have proven efficacy in healing hypertrophic scarring and piercing bumps. Within a short span of 2-4 weeks, you can experience significant improvements, achieving a smooth and flawless look.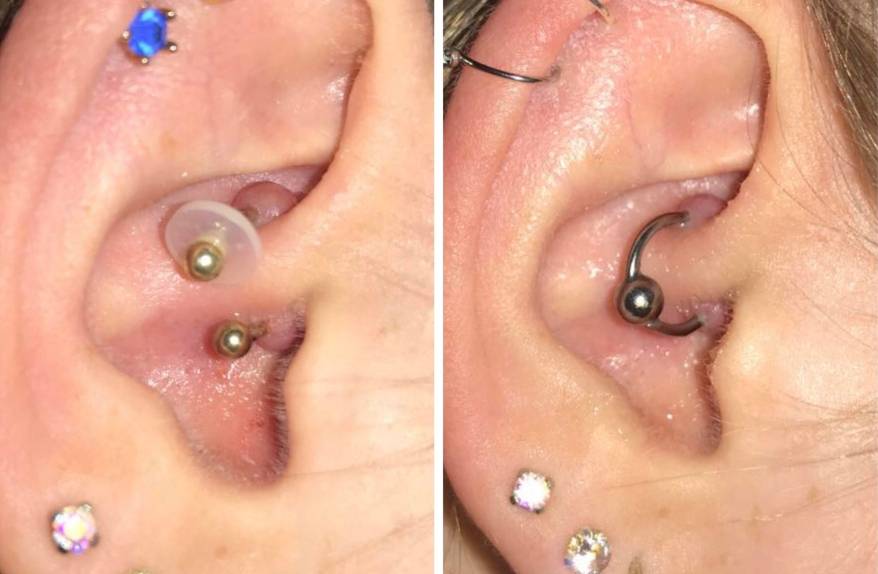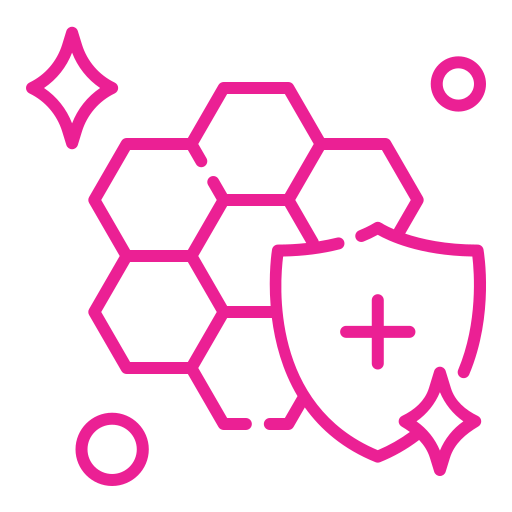 The Lobe Love Healing Discs are specifically crafted to offer a layer of protection and promote optimal healing for your piercings. These discs act as a barrier between your jewellery and the delicate skin of your piercing, effectively minimizing irritation, rubbing, and the development of pilling on the piercing site.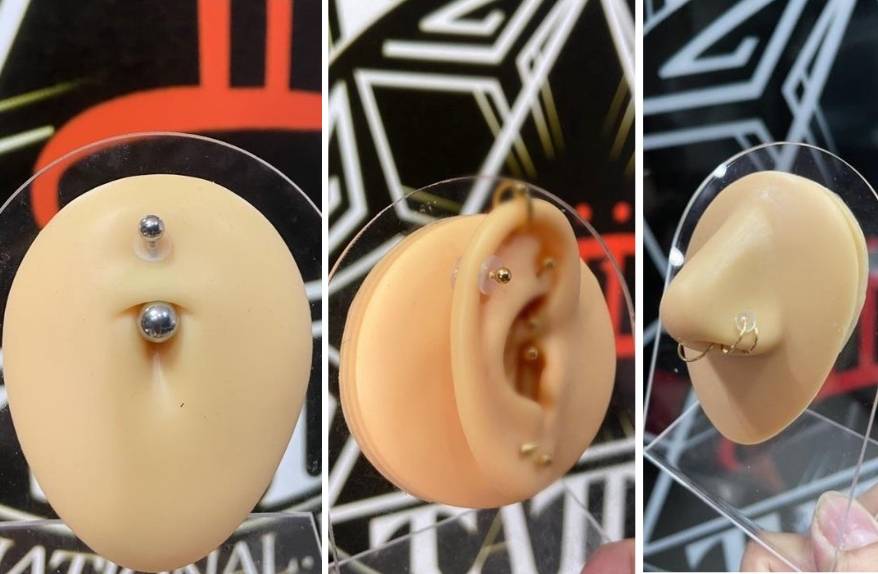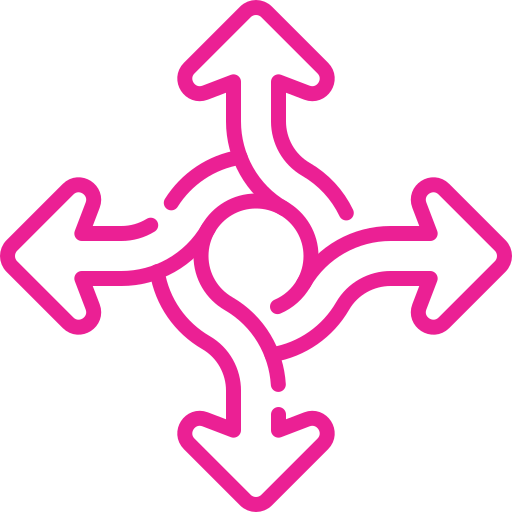 LobeLove™ Piercing Discs are not limited to nose piercings alone. They are highly effective in treating piercing bumps and hypertrophic scars across various types of body piercings. This versatility ensures that you can address any piercing-related issue with confidence.
4 Simple Steps

to Relief Painful Body Piercings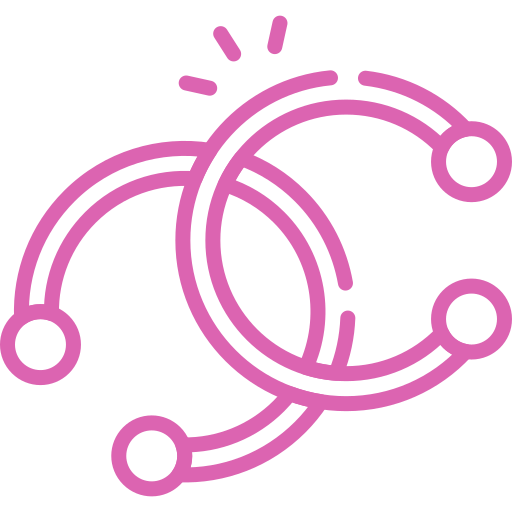 Before applying the piercing disc, ensure that your piercing is clean and free from any debris or bacteria.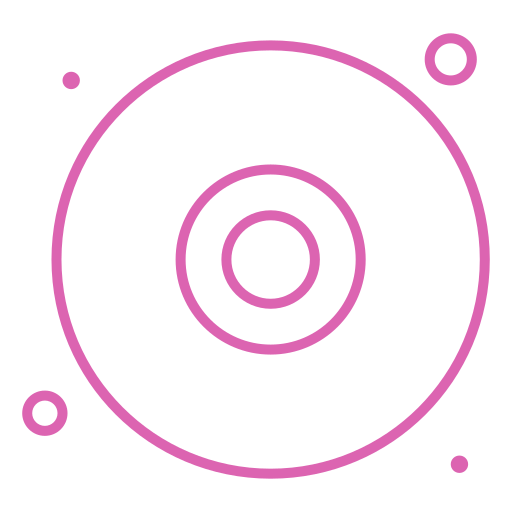 02. Place the Piercing Disc
Take the piercing disc and position it over the piercing site. Ensure that the hole in the disc aligns with the hole of your piercing.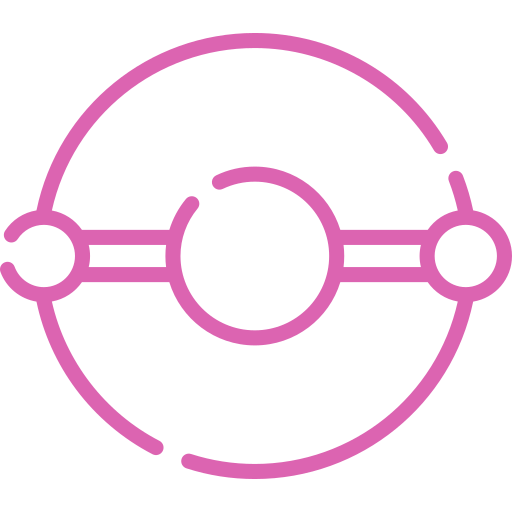 If you already have jewelry in your piercing, carefully insert it through the hole in the piercing disc. Ensure that the jewelry is properly secured and fits comfortably.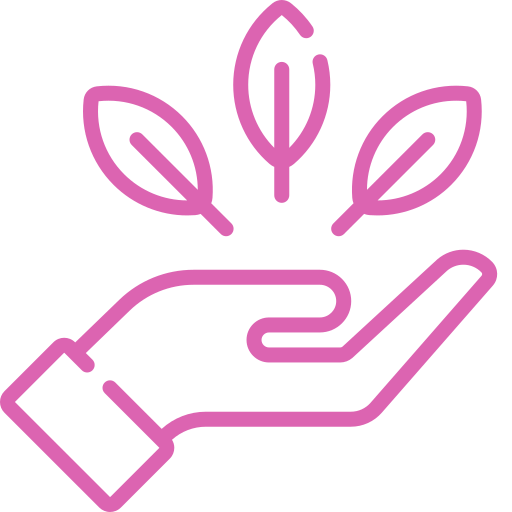 04. Monitor and Maintain Feel healing
Keep an eye on your piercing while wearing the piercing disc. Follow the piercer guidelines keep the piercing clean and healthy.
Why
LobeLove™

Piercing Lovers

best choice
Not only do these discs provide a practical solution to alleviate discomfort and irritation, but they also support the overall healing journey of your piercings. By maintaining a clean and protected environment, the Lobe Love Healing Discs promote optimal healing conditions, helping you achieve the desired results for your piercings in a comfortable and hassle-free manner.
Get Your Beautiful
Piercing look

TODAY!
Heals hypertrophic scarring within 2-4 weeks
"Very Happy with purchase thank you."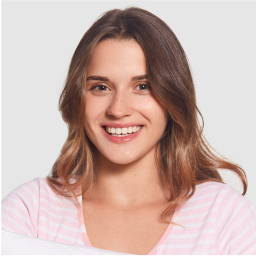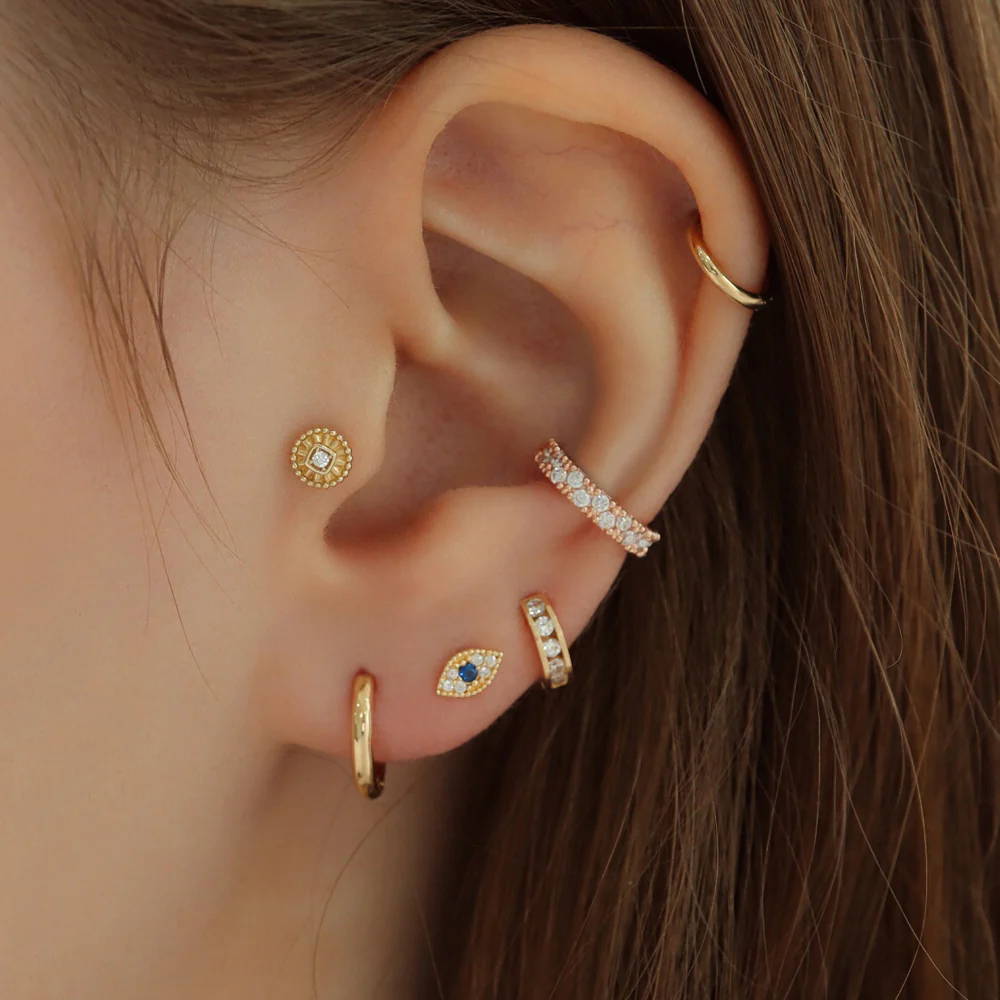 These healed my nose bump! Thank you
These silicone discs got rid of my nose bump in days. Thank you pierced & proud for making these! My nose piercing was forming the dreaded bump and these silicone discs created a flat gap between my skin and the piercing so that it could heal flat and prevented the pressure bump from forming. Now it has completely healed.
Fantastic
So happy. piercings are pain free for the first time